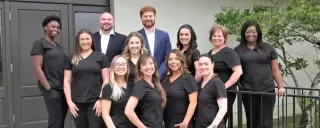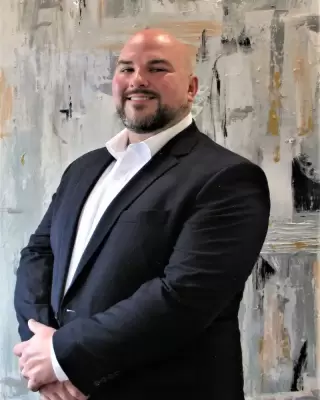 Dentist
Seth O'Shee, DDS.
Dr. Seth O'Shee is a Baton Rouge dentist and the leader of our College Family Dentistry team. Dr. O'Shee is an LSU alumni who graduated in 2010. He then pursued a career in Dentistry. During his years in dental school, he met the love of his life, Sabrina Portwood. The two married in December 2017 and graduated dental school together in May of 2018.
During his free time, Dr. O'Shee loves to play with his puppy, Max. He also enjoys free writing and woodworking when the opportunity arises.
Dr. O'Shee continues to dedicate his time and energy to the pursuit of exceptional family dentistry in Baton Rouge. He strives to provide high quality of care to his patients without forgetting the care and compassion that they deserve with each appointment.
With an office right down the street from LSU, dentist dreams have come true for Dr. O'Shee. He is so happy to be serving the community where he spent his college years. Whether he's seeing young patients as a pediatric dentist or helping to perfect smiles as a cosmetic dentist, Dr. O'Shee is committed to providing top quality care to all of his Baton Rouge dentist patients.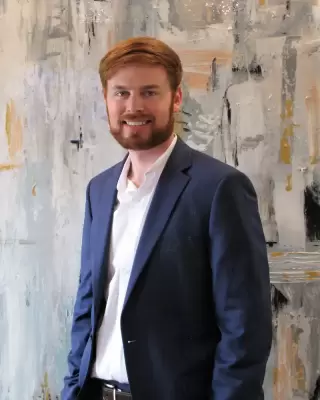 Dentist
John Evan Morse, DDS
Dr. John Evan Morse was raised in Denham Springs, Louisiana and graduated from Denham Springs High School in 2013.
He received his Bachelor of Science degree in Microbiology at Louisiana state university in Baton Rouge Continuing with the Louisiana State University School of Dentistry, Dr. received his Doctor of Dental Surgery degree. While in school he received the Pankey University Scholar Award and is currently a member of Louisiana and American Dental Association.
Dr. Morse is married to his lovely wife and have a golden doodle. Favorite food, buffalo wings! In his free time, he loves golfing, fishing, and running. He of course is an LSU football fan. Go Tigers.